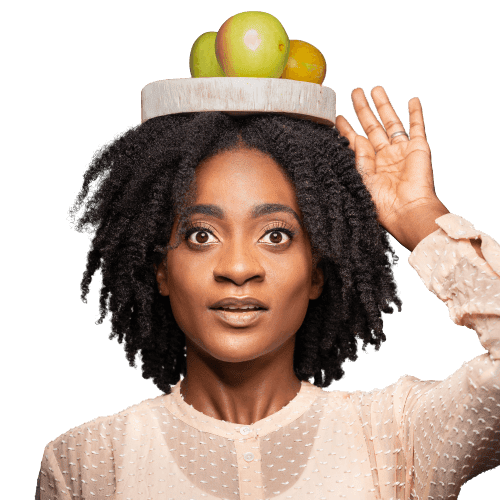 Need a Social Influencer?
Look no further than Chef Samantha!
Tap into a highly engaged social media following across Email, Pinterest, Facebook, Youtube and Instagram that loves food and trusts Chef Samantha!
A boutique content creation studio for players in the food industry.
We create content for digital marketing campaigns and traditional offline campaigns.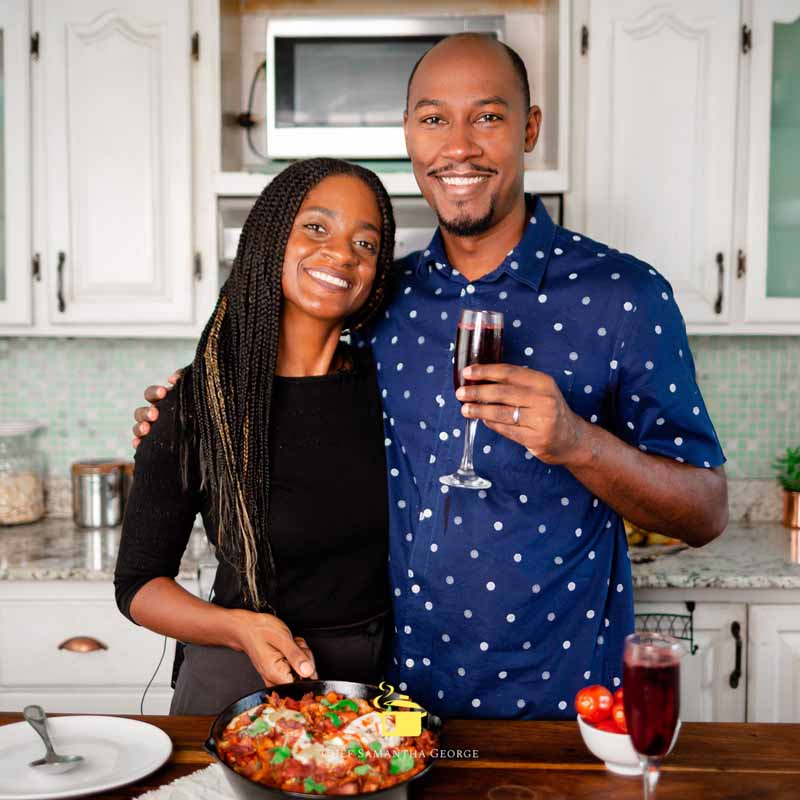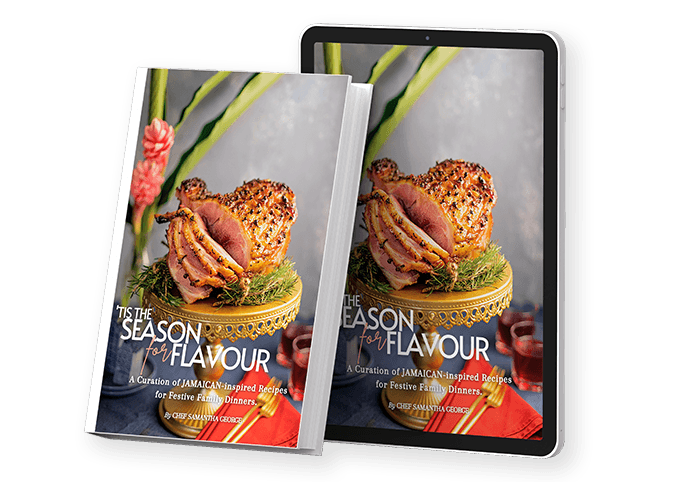 Are you interested in getting a recipe developed?
Chef Samantha develops recipes from ideas based on your products or your vision for the project. Learn more about the process below.
I make great meals for the camera, and also your crew!
No more same-old, same-old; book our catering services for unique dishes and meals at your event.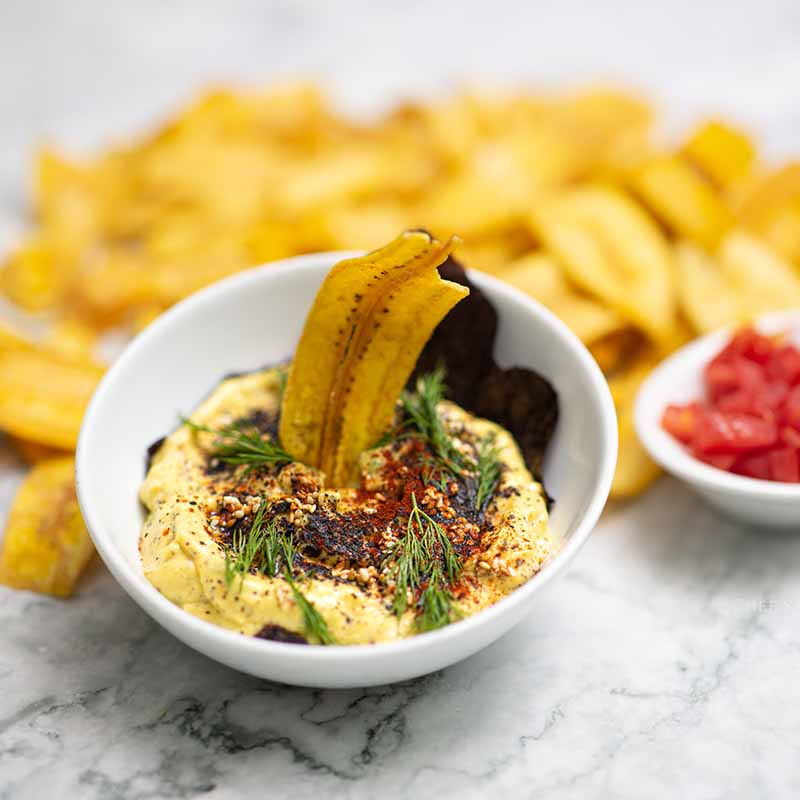 Have Questions?
Get In Touch

Available for monthly Content Creation retainers, producing content for ATL and BTL campaigns, influencer marketing collaborations, catering and recipe development.