Enjoy Delicious & Authentic Food
Local Chef, Social Influencer and Content Creator for Brands in the Food Sector.

My content production team does photography and videography for businesses and brands in the food sector. We create for social media, marketing and advertising campaigns, provide usage licenses, and way more. We handle everything, from conceptualization to production.
Other Top Notch Services!!

Ready to increase your brand awareness with us? Tap into a highly engaged social media following across Email, Pinterest, Facebook, YouTube, and Instagram that loves food and trusts Chef Samantha!

My big gift to the world is to create something brand new, yet familiar. I test and fine-tune recipes to ensure they are delicious when replicated. Great for recipe books, promotional materials and more.

I specialize in weddings and private dining experiences. Your menu is customized to your unique palate and occasion.
CHEF SAM'S UNIQUE RECIPES
Find the right recipe for the occasion...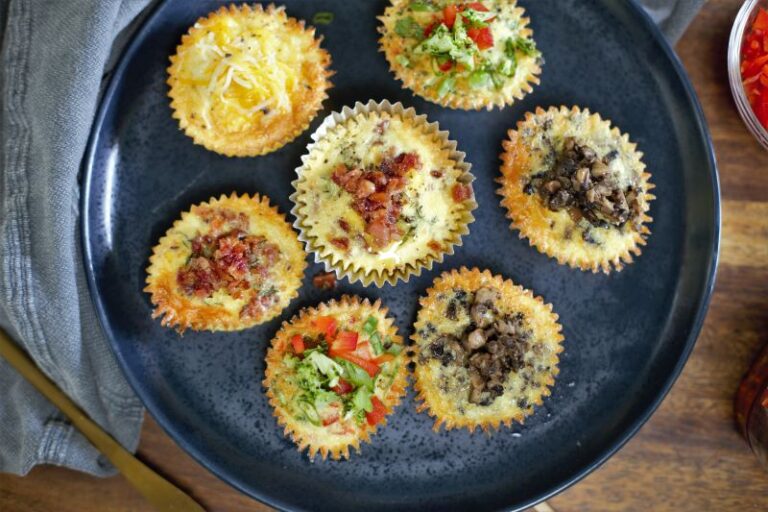 Are you looking for a quick and delicious breakfast option that will kickstart your day?...
View Recipe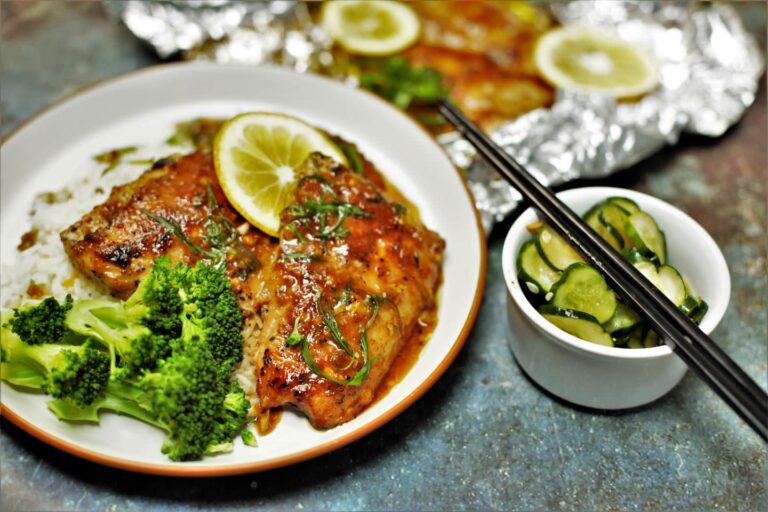 Hey there foodies! This delicious dinner recipe is a deliciously flavorful and healthy dish that's...
View Recipe
These are Jamaican inspired recipes that are written and tested by Chef Samantha. Grab these twenty-two tasty meals and drink recipes for your festive family dinners today!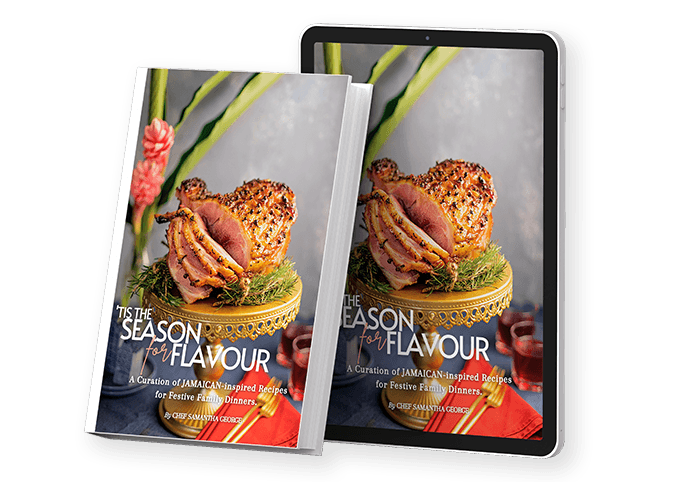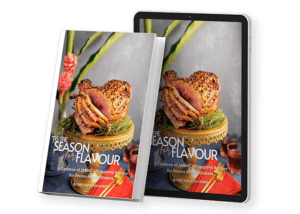 Book a Phone Call
Hit the button below to be taken to our contact sheet where you can request a free call with me
Click Here